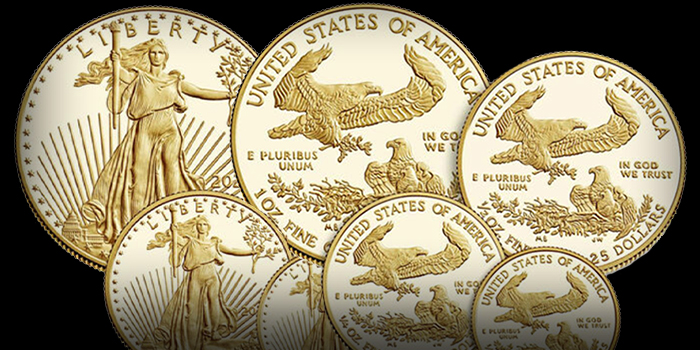 Here are 3 Gold IRA tax benefits you may not know
Whether you already have a Gold IRA or are seeking last-minute, tax-friendly moves to make with your money, there might be some benefits to Gold IRAs that you don't know.
Keep in mind that in a given year, contributions to Traditional and Roth IRAs must be made by that year's April 15 tax deadline.
Benefit #1: Tax Deferment
A Self-Directed IRA enables you to keep physical gold—certain kinds of gold coins and bullion—in a retirement account. (To find out which types of gold coins and bullion are allowed by the IRS, check out the guide to IRS approved precious metals by reading our top rated gold IRA companies review.
Fortunately, just as with other types of IRAs, taxes are deferred until you take distributions with a Traditional Gold IRA. Contributions of gold coins and bullion to a Gold IRA are made on a pre-tax basis.
However, if gold assets are held in a Roth IRA, contributions are made on a post-tax basis, meaning withdrawals are tax-free. According to the Journal of Accountancy, a Traditional Gold IRA can yield better after-tax returns than gold kept in a Roth Gold IRA, but both options should be considered to help diversify your portfolio and create a safe haven for some of your assets.
Gold IRA contribution limits
After opening your gold IRA account, you can only contribute up to the approved IRS limit.
In short, not only can a Self-Directed Gold IRA offer a hedge against inflation and a devaluing dollar, but it can deliver tax-deferred growth (Traditional IRA) or tax-free growth (Roth IRA) while you're saving for retirement. This can be a perfect place to keep at least some of your nest egg!
A couple of things to note here:
You cannot add gold you already own to a Self-Directed IRA, regardless of whether it's approved gold coins or bullion and meets all IRS requirements.
You cannot possess the gold while it's held in your IRA. Instead, it must be kept at an IRS-approved depository that you pick. You can visit the depository to see or hold your assets. You just can't store them at home until it's time to start taking IRA distributions.
To learn more about Gold IRAs, read our Nobel Gold review.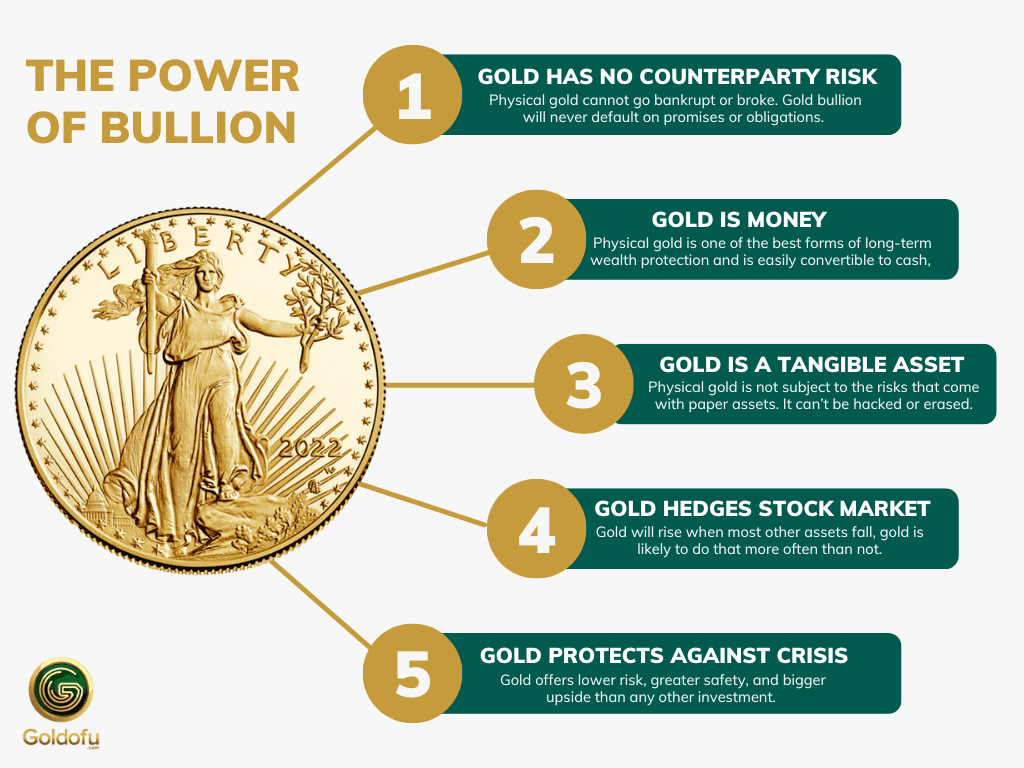 Benefit #2: Relief from Inheritance Taxes
Following the death of the asset holder, some Self-Directed IRAs allow assets to be passed along to beneficiaries with few or no tax implications. Side-stepping certain inheritance taxes could be a huge financial relief for anyone you designate as a beneficiary for your Gold IRA.
Benefit #3: Saver's Tax Credit
The IRS says you might be able to take a tax credit for making eligible contributions to your Gold IRA. It's known as the Retirement Savings Contributions Credit, or saver's credit.
You may be eligible for this tax credit—up to 50% of your contributions!—if you're at least 18 years old, you're not a full-time student, and you can't be claimed as a dependent on another person's tax return. In other words, millions of American taxpayers could be eligible for the Saver's Credit. This tax credit can make a Gold IRA an even more attractive option for retirement savings!
Think these tax benefits could be a winning combination for your retirement? learn more about Self-Directed IRAs before the tax deadline passes, get your FREE Gold IRA Kit today.
Nothing herein should be considered as tax or retirement advice as "Gold Options For You" cannot and does not offer tax advice. Clients should consult an attorney or tax advisor for specific tax or legal advice. "Gold Options For You" do not guarantee the performance or service of any depository or IRA custodian. Estimated third-party storage and administrative fees are subject to change at the discretion of the selected independent IRA custodian and depository.